CUSTOM SEGA MASTER SYSTEM CARTRIDGE SERVICE
Get your own custom SMS Cartridge PCB !!
Have your own custom Game creation run on a real SMS ROM cartridge.
$49.99 USea.
(SECURE PAYPAL TRANSACTION)
DEMO CART SHOWN BELOW.
(Tested running SMS Sonic Blast)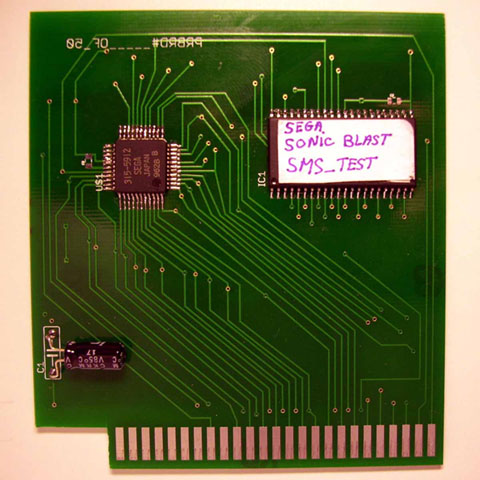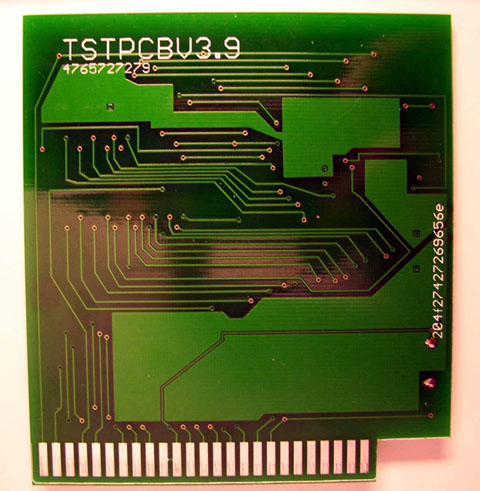 ORDER INSTRUCTIONS:
To place an order for your very own BETA Tester SMS cartridge PCB,
use the Paypal "BUY NOW" link shown below:
____$49.99 USea.
Once payment is received, you will be contacted through your Paypal Email address for your
Game Image that you wish to encoded into the cartride memory.
Feel Free to contact me directly if you have any questions.
Please have "SMS CUSTOM CART" as the title of your Email.
EMAIL Gerry directly at: Gerry_EMAIL